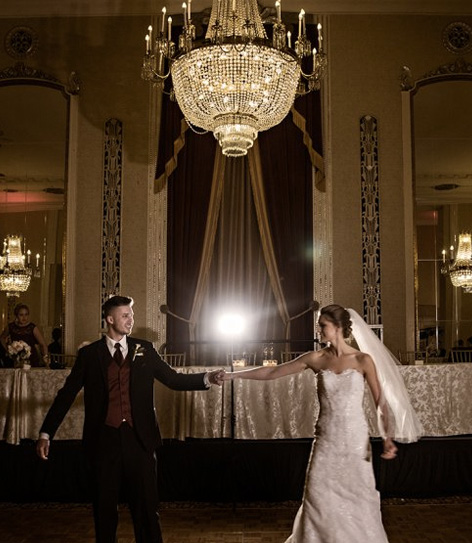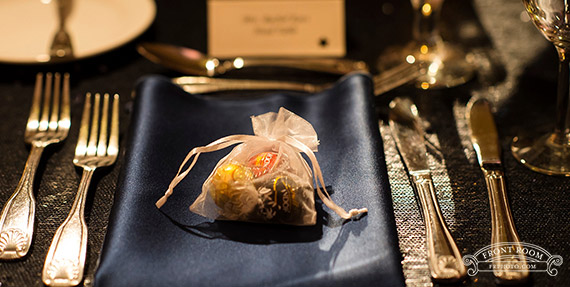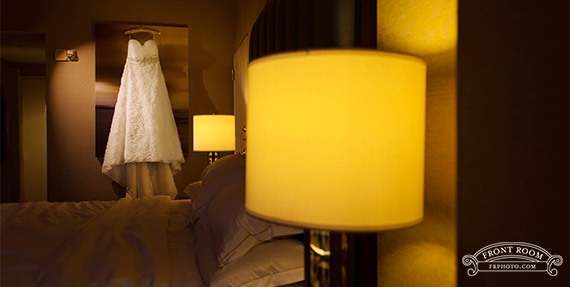 Marcus Means More
More Than Reception Space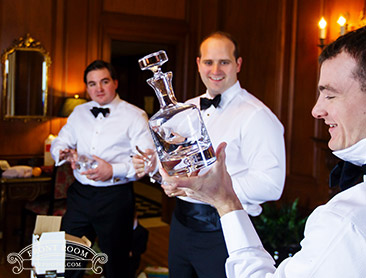 Pre- & Post- Event Spaces
Engagement Parties, Rehearsal Dinners, Brunch and More!
Learn More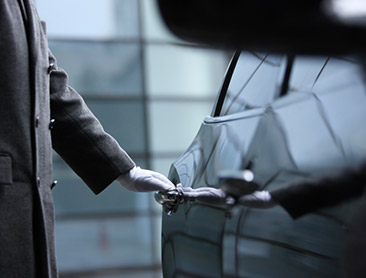 Parking Availability
Downtown parking can be a drag, but with our own private structure, your guests will never be left out in the cold (or the sun, or the rain, or the...)! With our Tesla charging station, even the fanciest guests have a place to park their car.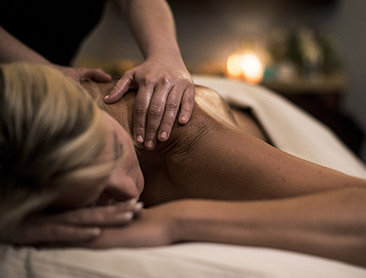 Spa Services
The Pfister WELL Spa + Salon is an award winning spa that can provide you with only the best bridal hair and makeup.
Learn More

Sarah S
"The Empire Ballroom quickly won us over. It is a beautiful 1920s room with high ceilings, different levels, and many large windows. We were able to get all the conveniences of a hotel wedding without a conference room feel. The staff was extremely helpful both the day of and before the event. The day of the wedding, things went beautifully. I had very little stress. Overall, we were extremely happy with our choice of the Hilton! It was a truly beautiful day!"