Unique Accommodations
Guest Rooms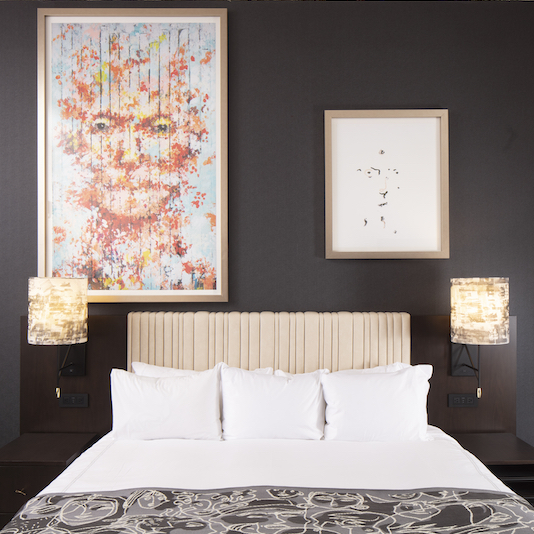 Designs Made to Inspire
Guest Rooms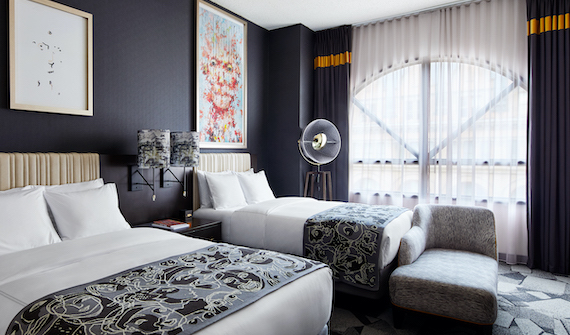 Deluxe Queen
Far from your typical hotel experience, our Deluxe Double Queen room offers space and functionality without sacrificing creative design elements, allowing you to think outside the box in this beautiful space.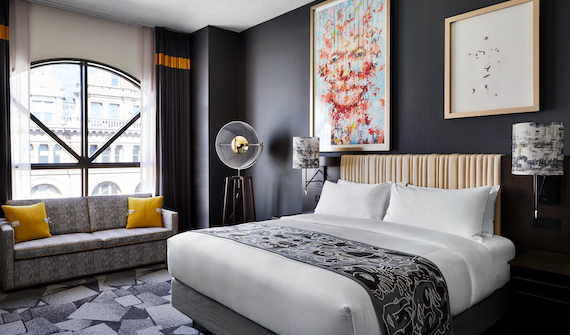 Deluxe King
The Deluxe King room holds beautiful design elements and a wonderfully comfortable king-sized bed, encouraging a good nights sleep, during your stay.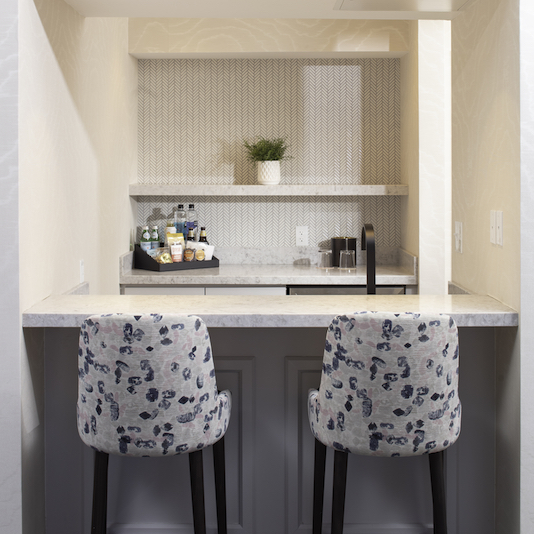 An Elevated Suite Experience
Unique Suites in Milwaukee
Creativity At It's Finest
Suites in Downtown Milwaukee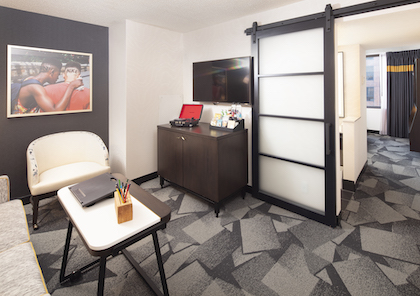 The Superior King
Featuring a luxurious king-sized bed and dazzling river view, The Superior King suite has a curated art collection that could keep you busy all on its own. But don't forget to explore the rest of the hotel and experience the art throughout the hotel.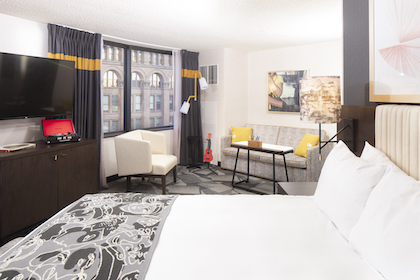 The Oversized Corner King
With a comfortable common area for relaxing and creating as you enjoy your view of the city, The Oversized Corner suite holds all the comforts you're looking for & more.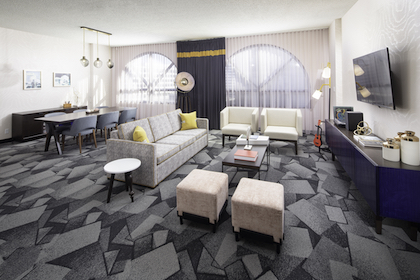 The Ovation Suite
Spend your wedding night in style in this immaculate suite! The ultimate in luxury, design, and space, the Parlor rooms include two large bedrooms, three stunning bathrooms, a salon, dining room & more.