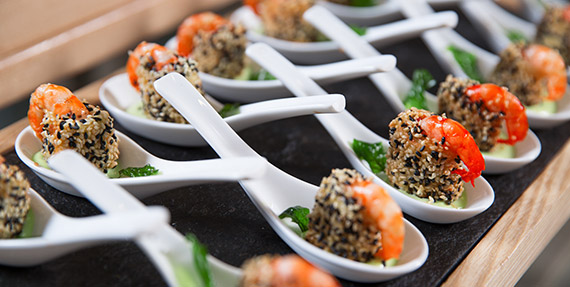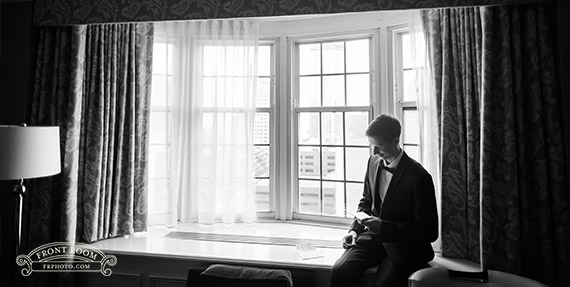 Marcus Means More
More Than Reception Space

Julia
We worked with Mickey and he was absolutely fabulous. He kept us organized throughout our entire planning stage. Day of, he was right there for us and made sure everything was running smooth. The entire staff did an excellent job as all of our guests felt so special. We chose the Imperial Ballroom and kept our decor to a minimum as we didn't want to take anything away from the gorgeous room!
We would highly recommend The Pfister to anyone! We loved our venue and we are so glad we chose The Pfister!

Lauren R
"The Pfister makes you and your guests feel special the moment you walk in the door. We would highly recommend this venue to any couple."