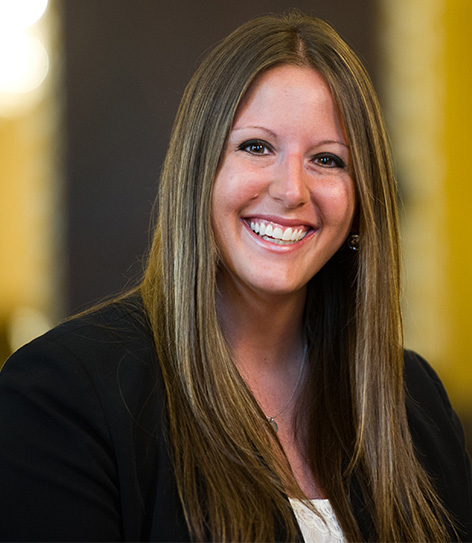 Sydney Waisanen
Director of Catering Sales
Sydney's Wedding Weekend Must Have:
A passionate, creative, experienced team who is dedicated to help you bring your vision to life for your perfect wedding day from start to finish. You will find these teams within each one of our hotels.
Maggie Atkinson
Senior Catering Sales Manager
Maggie's Wedding Weekend Must Have:
A food and bar menu that is unique as you and your fiancé! Personalized touches through food and beverage selections should reflect your own style; we want to get to know you and your tastes and help you craft a menu that your guests will remember for years to come. Whether it is a tempting signature drink or treating your guests to a local staple through a late night snack, these tailored details are how we help you have the wedding of your dreams (and the wedding of your guests' dreams)!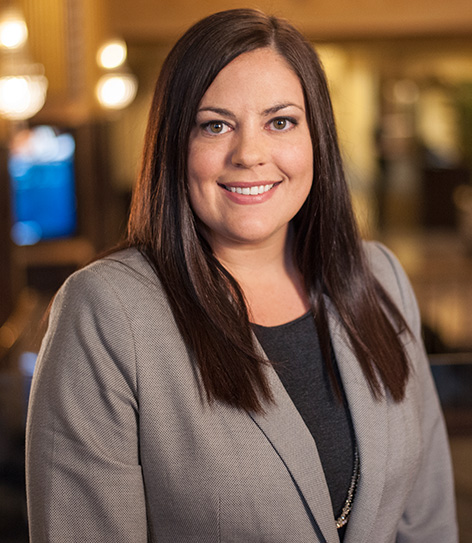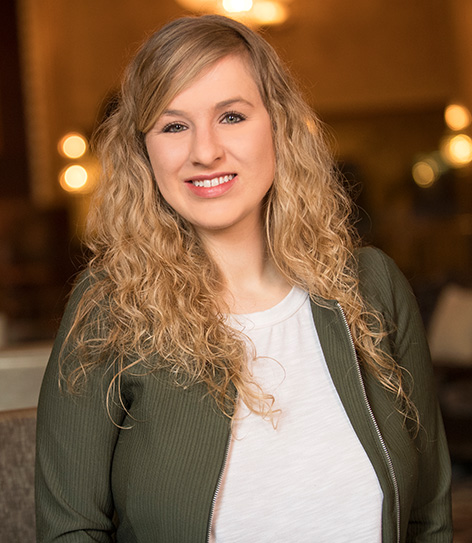 Bailey Johnston
Catering Sales Manager
Bailey's Wedding Weekend Must Have:
A great hotel to serve as the backdrop for the wedding weekend where friends and family come to stay. Create a weekend of memories together rather than just one night.

Kathryn P
"It was very obvious that the entire wait staff was very accustomed to working large gatherings and especially weddings. I am still hearing from several of our guests about how impressed they were with the level of service that they received at the reception."